Caretaker of the land of Kahoma
MK Barr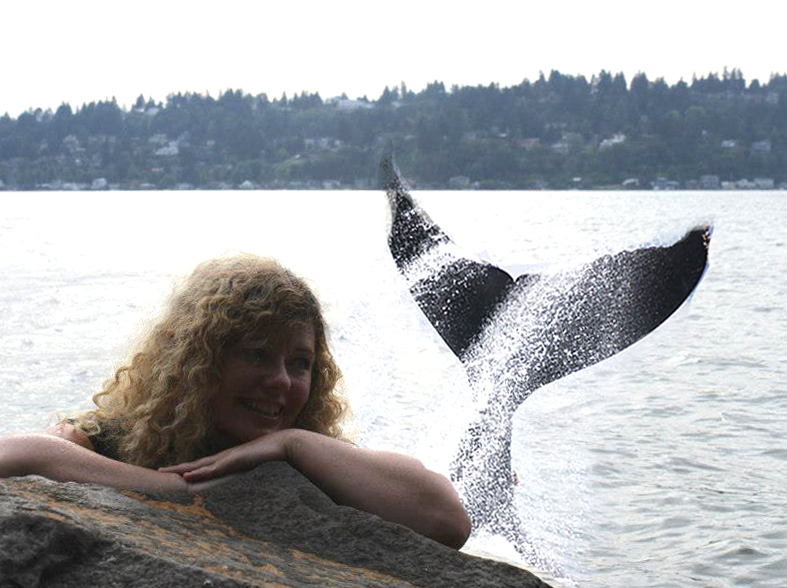 I wrote & illustrated about Coral, Koko & Ponch in 2007. I have book 2 almost done & 3 in the works.

I currently live in gorgeous Seattle, WA.
I studied art at the University of Illinois - Champaign / Urbana
and interior design at Southern Illinois University.
I have also immersed myself in the effects of color in life.

I'm working on a mockumentary, a serial animation and art shows.
Trapped in the Country - an original sketch animation by MK Barr


Home




Email: mkbarr@coralkokoandponch.com
Feel free to contact me!!!