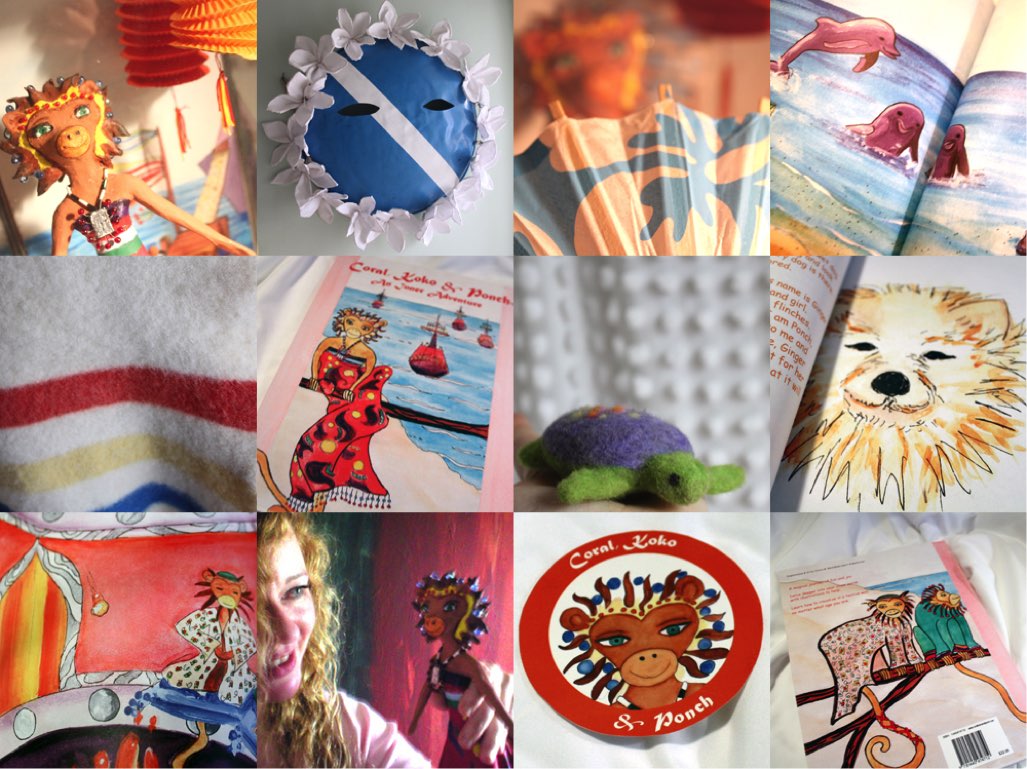 "It's wild and I love it!"
Laura O., Seattle
"I want to read it a zillion times and come to my own conclusions.
I could literally smell the smells."
Lisa S., Seattle
"...I think a kid could enjoy it but there's alot of meaningful symbolism and ideas too."
Derrik C., Seattle
"It's wonderful and amazing."
Robert B., Santa Cruz
"I had no idea what was coming next, it was a magic journey, and I loved it, and Coral is channeling some serious Mojo."
Melinda S., Santa Fe
It's about a girl taken into her inner world and has a sweet adventure.
Over 80 illustrations that take you to that dreamy state.
It's a fun & colorful ride!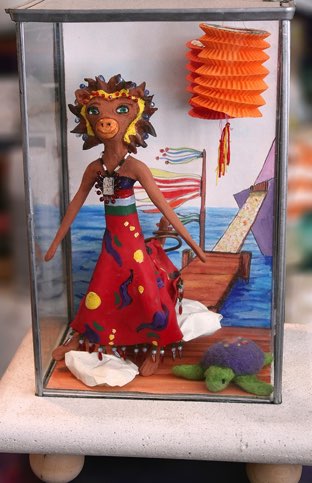 2019 Copyright - All Rights Reserved
Coral, Koko & Ponch
An Inner Adventure
by MK Barr